'The Gaunlet' Ticket
£

10.00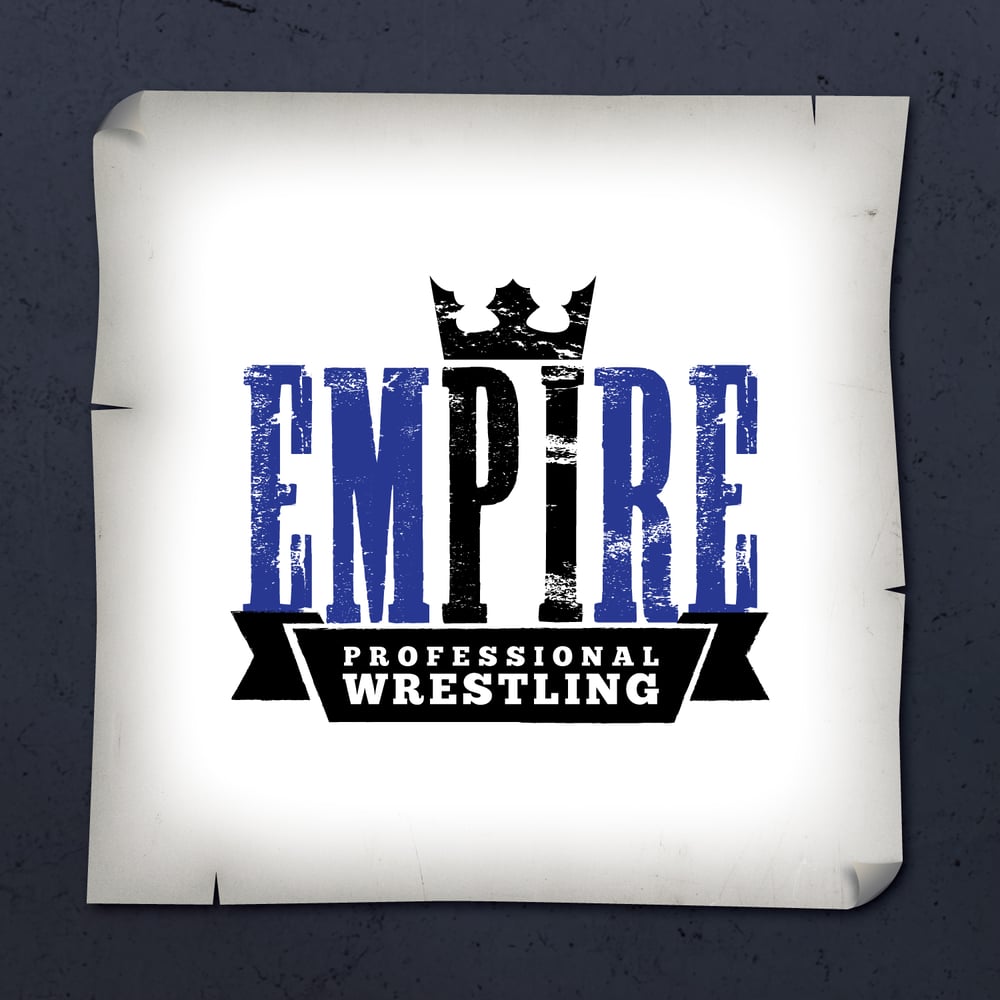 We're back again, on Sunday 23rd September and this time we're taking it up a notch! Back in our spiritual home of The Point (slap bang in Sunderland city centre) we're crowning our first ever tag team champions by way of The Gauntet! A new concept for us, it might backfire but we're too committed to it to turn back now!
It's simple enough - 9 teams. 2 start. When 1 is eliminated, someone new joins the battle. It goes without saying whoever draws No. #9 is probably favourite to win, but nothing is ever certain in wrestling!
The Gauntlet
Polo Promotions (Jackie Polo & Mark Coffey) vs. Mike Bird and Wild Boar vs. Two Mates Messing About (Martin Kirby & Joey Hayes) vs. The Hunter Brothers (Jim and Lee Hunter) vs. Trial By Violence (Saxon Huxley & Gabriel Kidd) vs. Escaping The Midcard (Chuck Mambo & TK Cooper) vs. ??? vs. ??? vs. ???
Empire Wrestling Championship Match
Nathan Cruz (c) vs. ???
There's also some absolute talent who's matches are yet to be confirmed: Joseph Conners, HT Drake, Charli Evans, Sierra Loxton and more!
It's going to be something you don't want to miss, and even better, all of this is available for just a tenner if you buy in advance!
So don't delay, get amongst it now because there's so so so much more to be announced that will literally blow your mind!